Opinel No. 8 mushroom foraging knife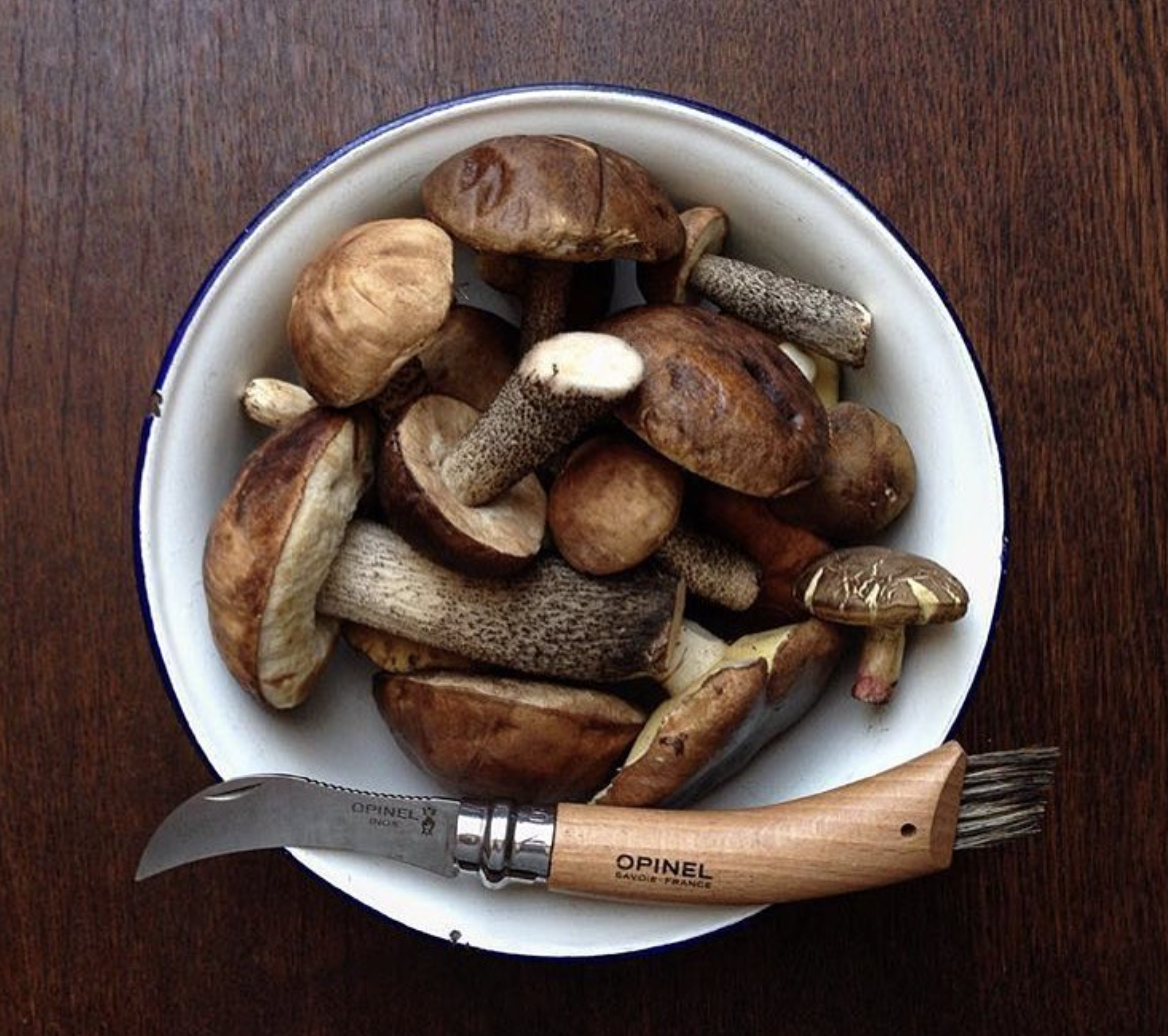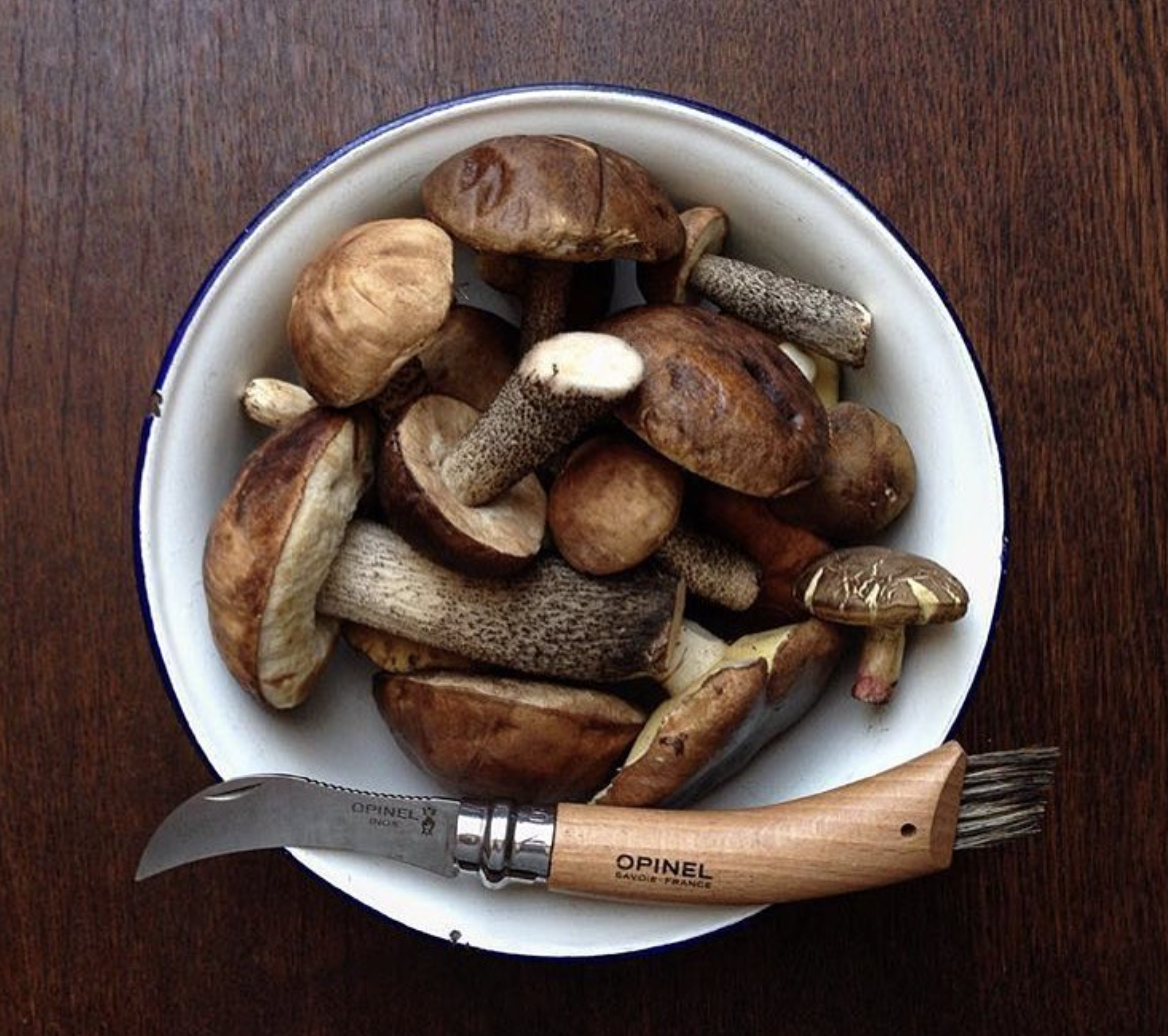 Opinel No. 8 mushroom foraging knife
The Opinel N°08 Mushroom Knife is a must-have for seasoned fungi foragers. This handy pocket knife includes a brush made from boar bristles for removing soil, a curved 8 cm blade for easy stem cutting, and a serrated back of the blade for scraping and cleaning wild mushrooms. The easy-locking blade makes for safe carrying and use.
Beechwood handle with Sandvik stainless steel blade, made in France.
Price includes shipping in continental U.S.