low tide beach walk june 15th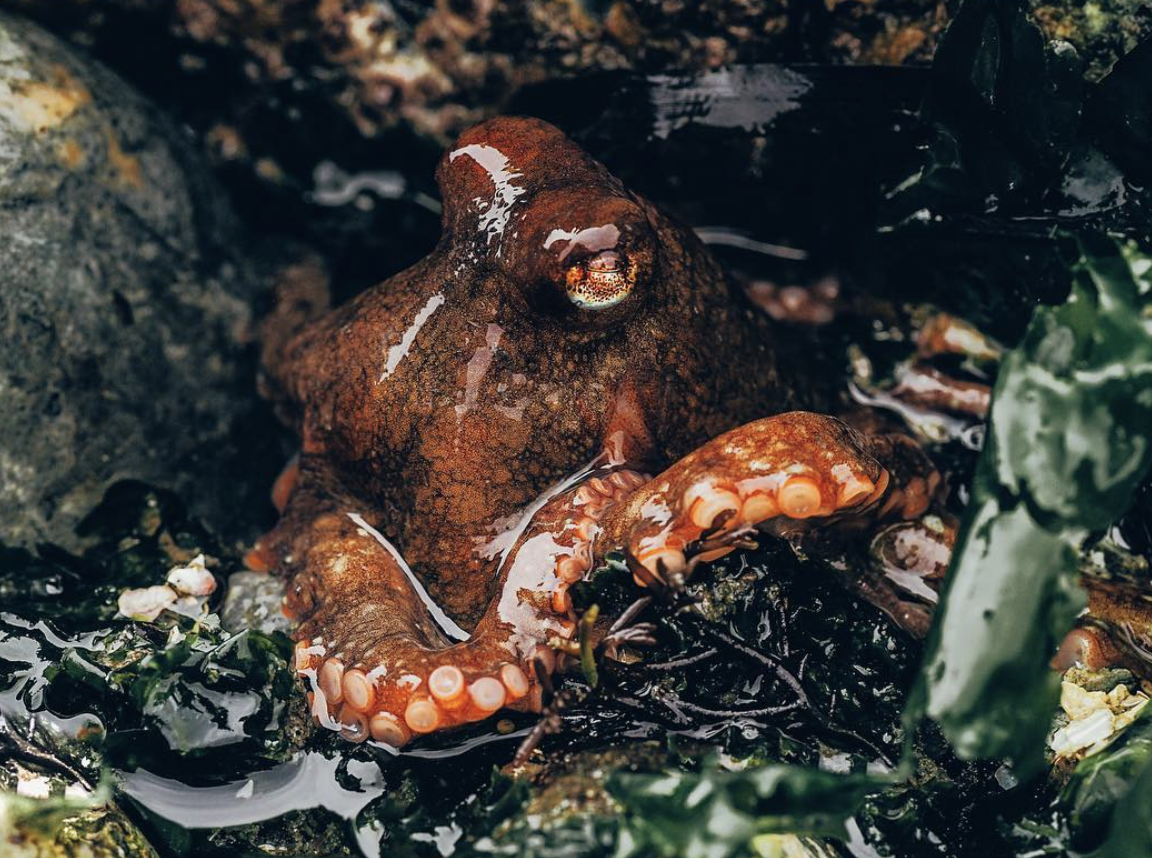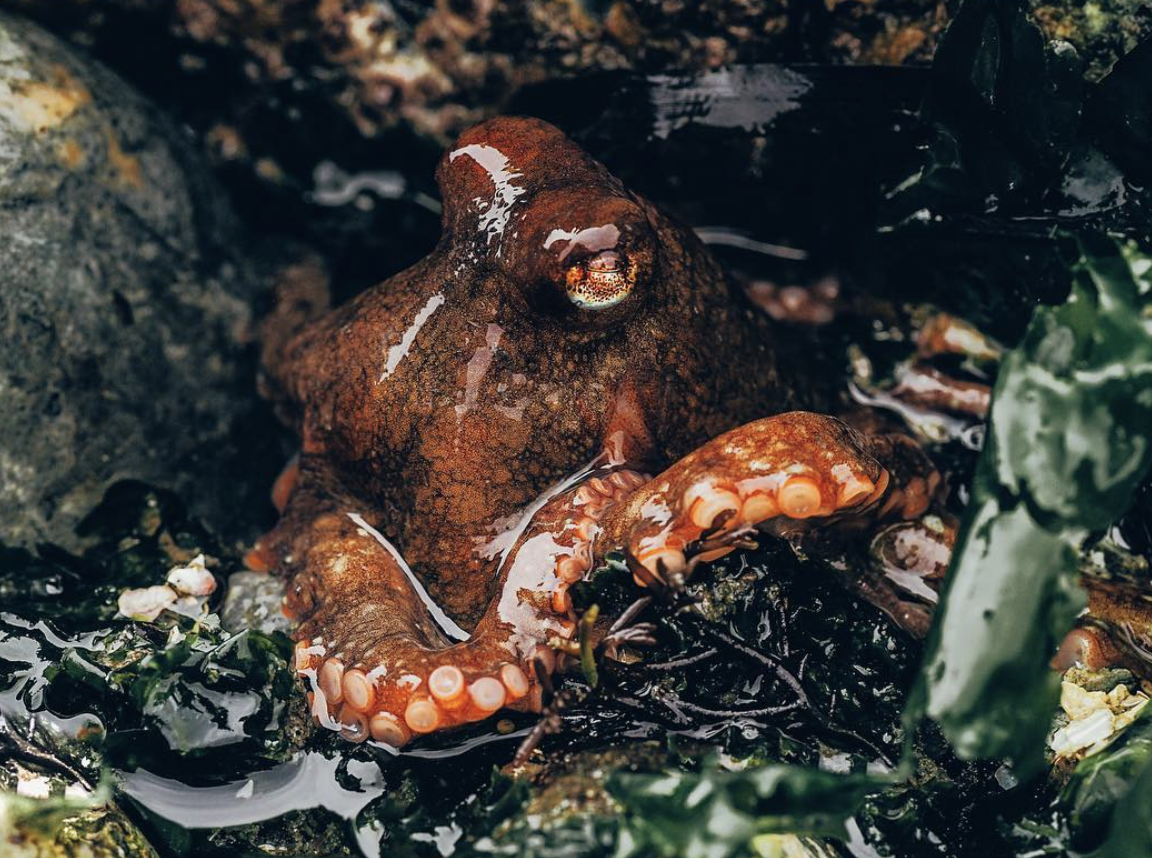 sold out
low tide beach walk june 15th
Let's go to the beach! Join us for a fascinating low-tide beach walk with naturalist Jen Strongin.
Discover the marvels of the sea on a meditative, intimate exploration of the life in the Intertidal zone. This is one of the lowest tides of the summer, providing great opportunity for viewing animals that are normally underwater. We will spend time observing, identifying and nerding out about all the incredible creatures that call a very special location in West Seattle their home.
Jen Strongin has worked for the Seattle Aquarium's Beach Naturalist program for the past five years. She finds the forests and shorelines of the Northwest endlessly fascinating and considers the Giant Pacific Octopus to be her spirit animal.
photo: Jen Strongin
THIS FIELD TRIP IS SOLD OUT. To be added to wait list, please email info@fieldtripsociety.com.
time: Saturday, June 15th 10:00 a.m. - 12:00 p.m.
place: West Seattle shoreline, exact location given upon registration.
Payments for field trips and classes are non-refundable, though they may be transferred to another person (your new best friend!). All sales are final. If trip is cancelled due to instructor illness or lack of enrollment, full refunds will be issued.