learn to play the ukulele october series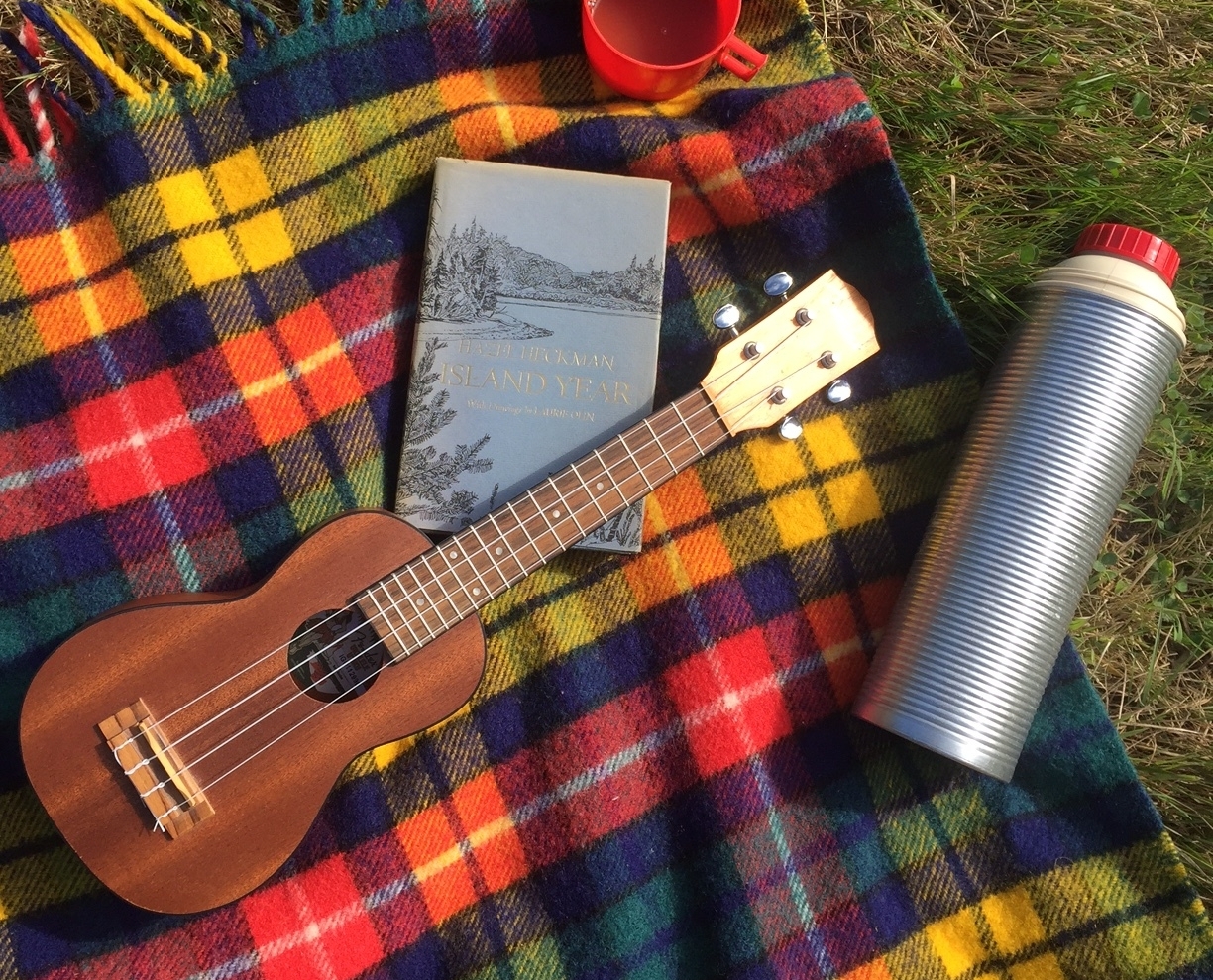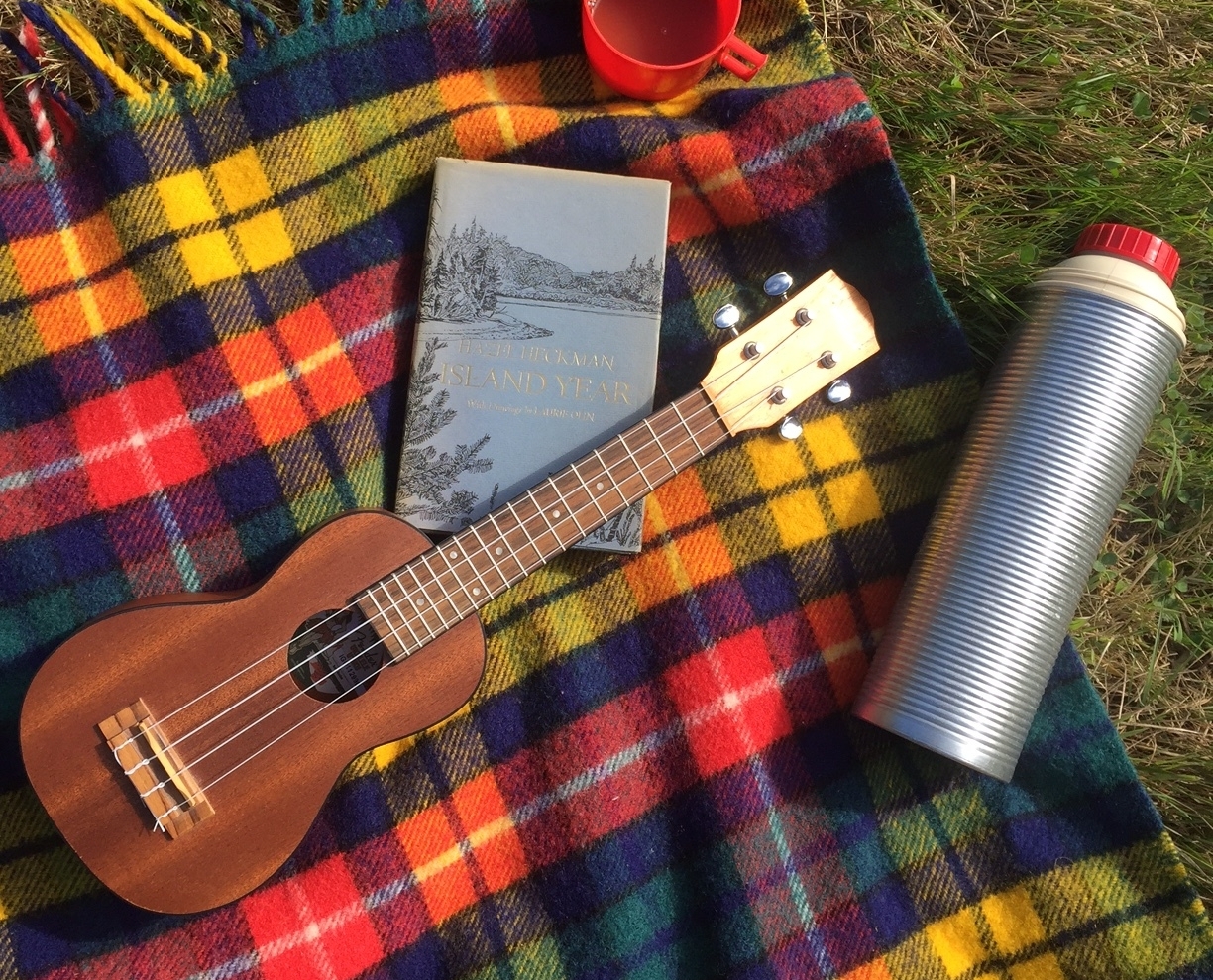 learn to play the ukulele october series
Oh ukulele, your sweet sound can warm up the coldest fall night.
Learn how to play this wondrous four-stringed instrument in three, fun group lessons. In our intimate (5 strummers) class, students will learn basic chords, strumming methods, and finger skills. By the end of the series, players will have the skills and music to play classic songs from legends like Bob Marley and the Beatles. Please bring ukulele to class.
Kathleen Tracy is a composer, performer, and teacher. When she's not playing the uke, she likes to write songs about the beauty and mystery of the world and to share her love of music and singing with others.
time: Three Thursday evenings: October 3rd, 10th and 17th (three consecutive weeks) from 7:00 - 7:45 p.m.
place: private home in the Columbia City/Seward Park neighborhood, exact details given upon registration.
*Interested in private lessons or group lessons at another time? Email info@fieldtripsociety.com and we'll get you strumming!
Payments for field trips and classes are non-refundable, though they may be transferred to another person (your new best friend!). All sales are final. If class is cancelled due to instructor illness or lack of enrollment, full refunds will be issued.