holiday wreaths with fortunate orchard december 1st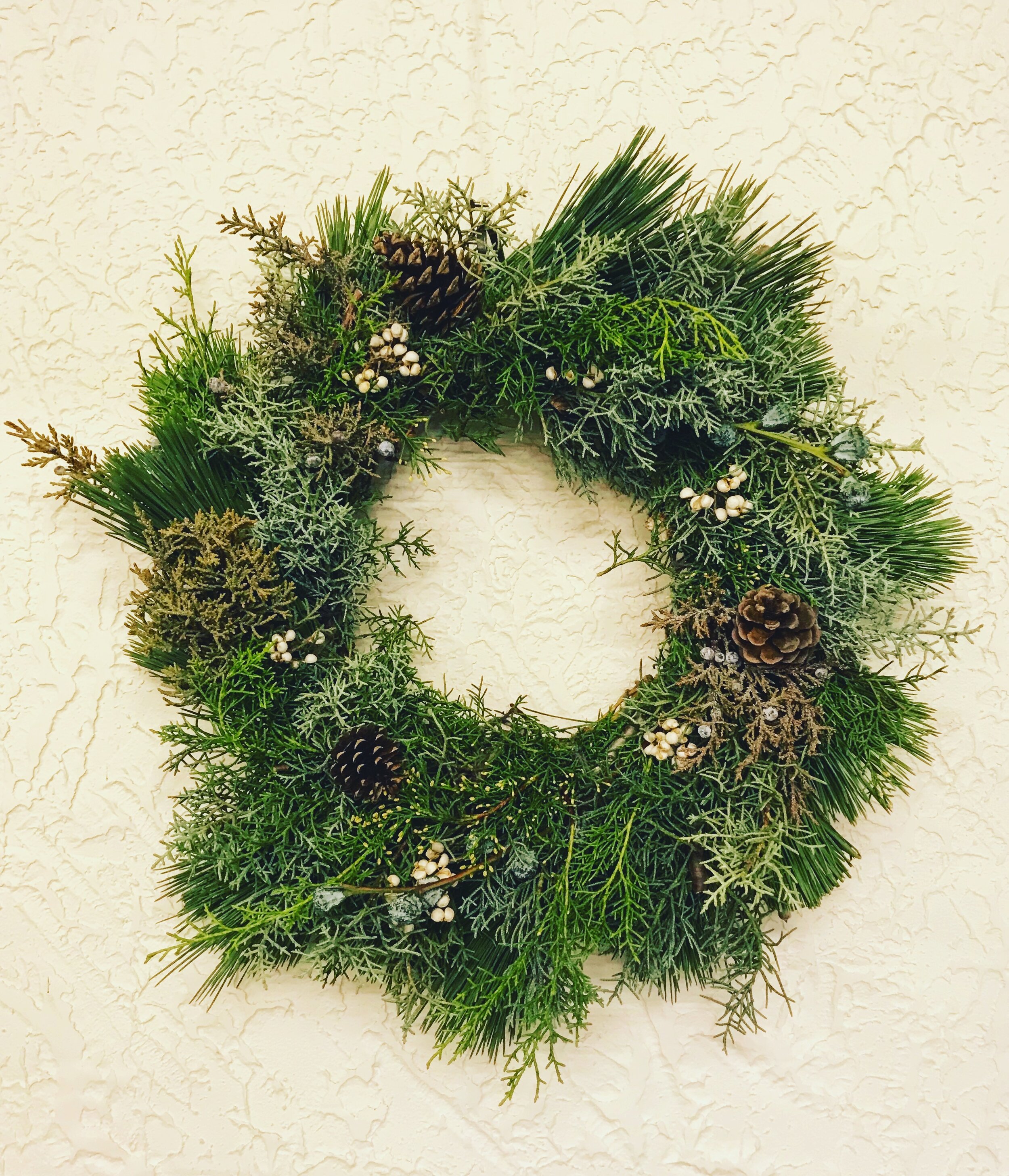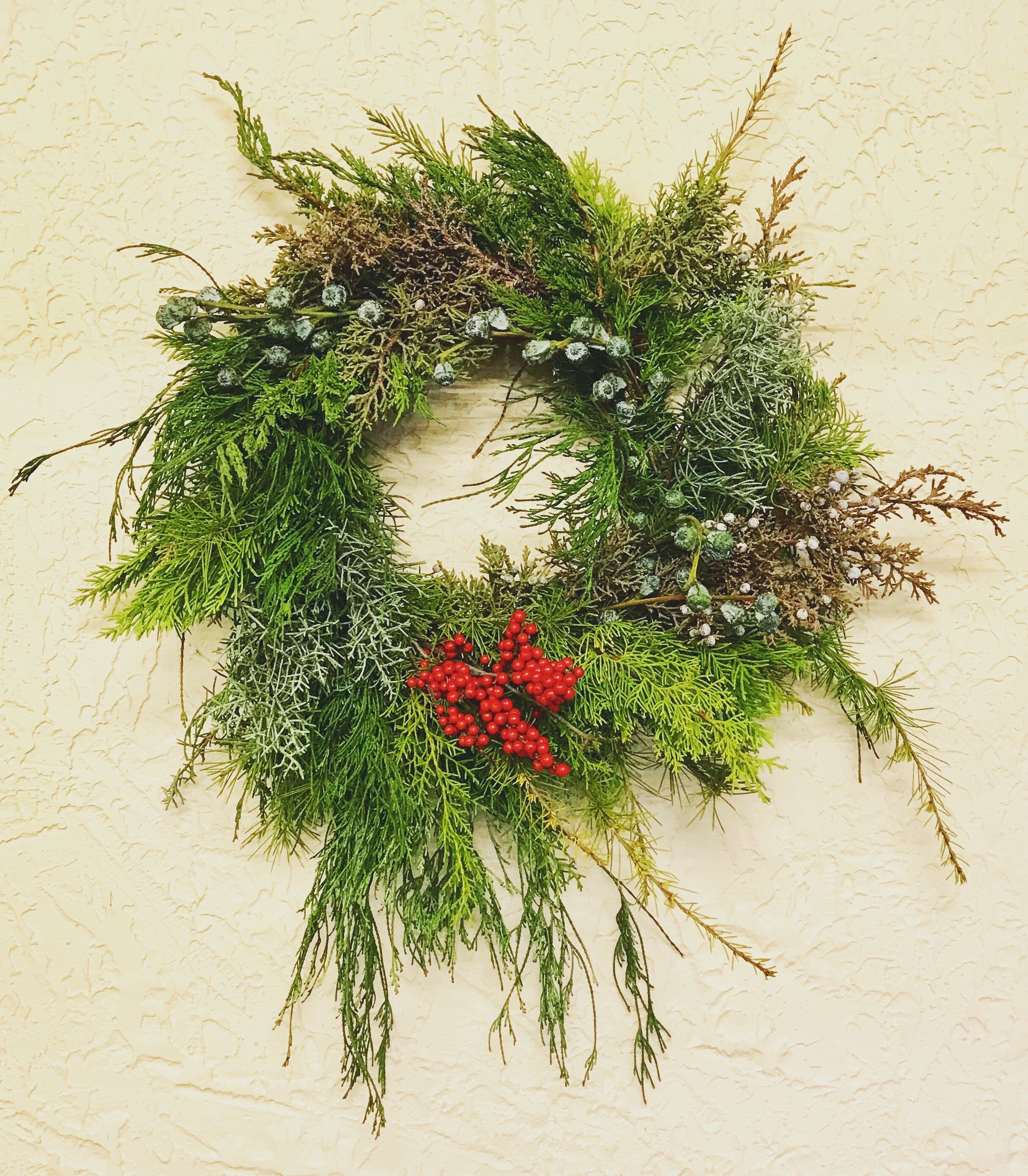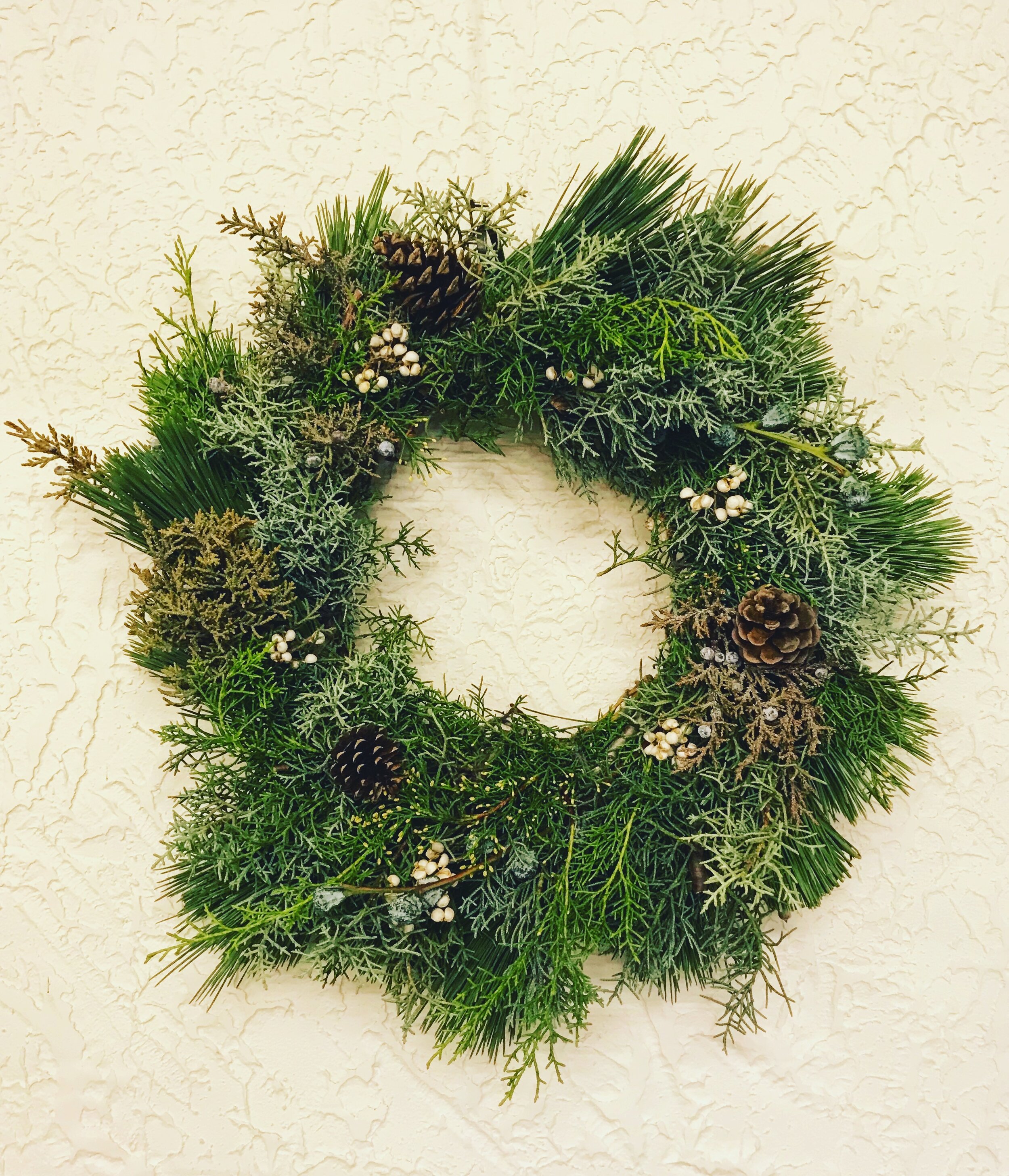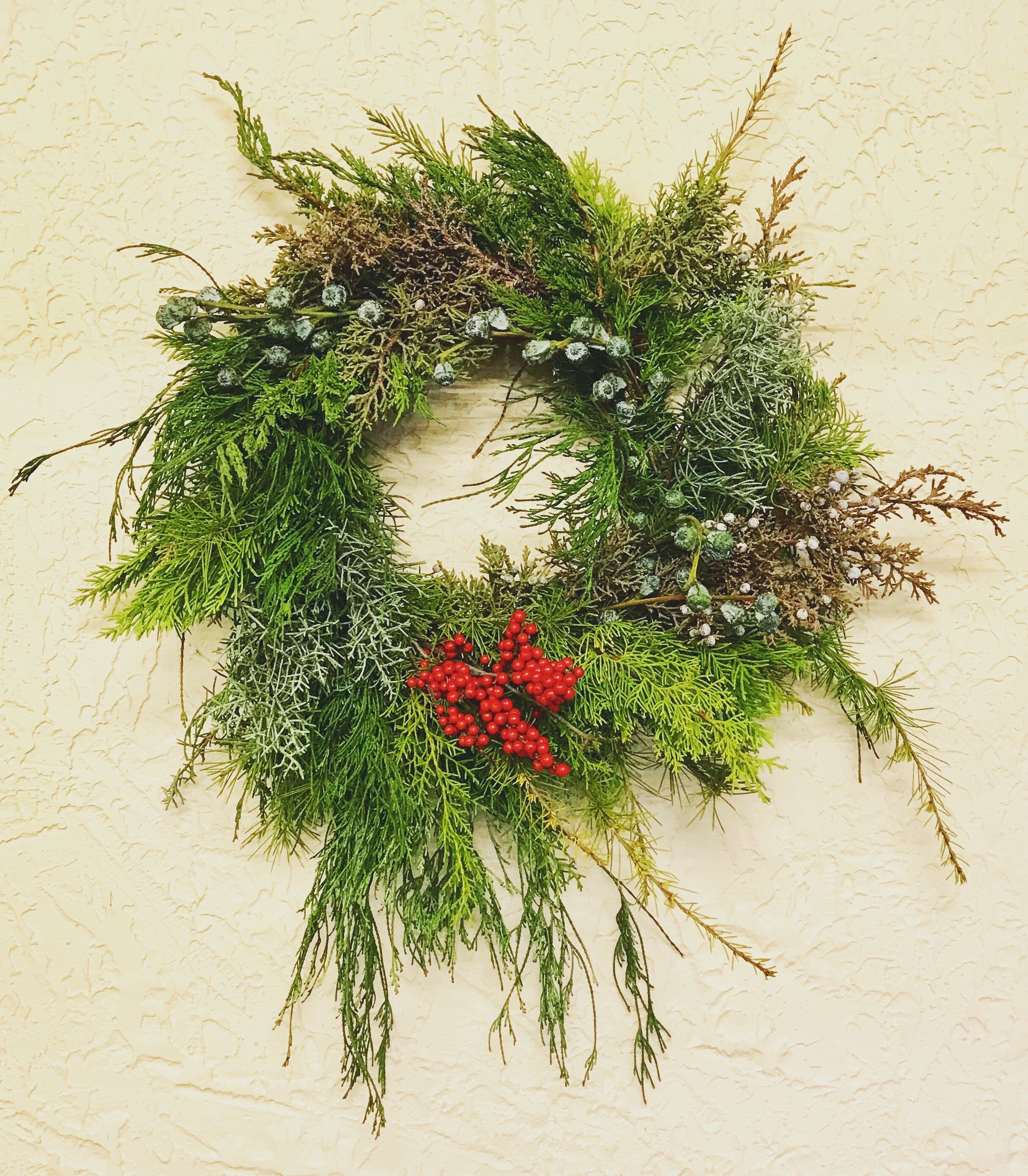 holiday wreaths with fortunate orchard december 1st
Create something festive, beautiful and totally unique for the holidays in this hands-on workshop. Using locally-sourced evergreens, seasonal berries and branches, field trippers will learn to make environmentally-friendly and fully-compostable holiday wreaths. With grape vines as our base, we'll build wild and wooly wreaths that speak to the beauty of the Pacific Northwest. All supplies provided — from fresh evergreens and berries to music, spiced cider, sweet treats. and a fire in the fireplace — just bring your creativity and cheer!
Participants will go home with an 18" freshly-foraged wreath to grace their front door. Bonus: a portion of proceeds support the environmental programs at the Seward Park Audubon Center - connecting and inspiring the community with nature.
Hannah Morgan is the owner of Fortunate Orchard, a floral design studio and cutting garden in South Seattle. Hannah uses flowers and foliage grown in her garden and the Northwest to create seasonal and wild arrangements. Her clients include Seattle restaurants, arts organizations and adventurous brides and grooms.
time: Sunday, December 1st 2:00 - 4:00 p.m.
place: The Seward Park Audubon Center 5902 Lake Washington Blvd. S. map
Payments for field trips and classes are non-refundable, though they may be transferred to another person (your new best friend!). All sales are final. If trip is cancelled due to instructor illness or lack of enrollment, full refunds will be issued.