herbal self-care for resilience september 24th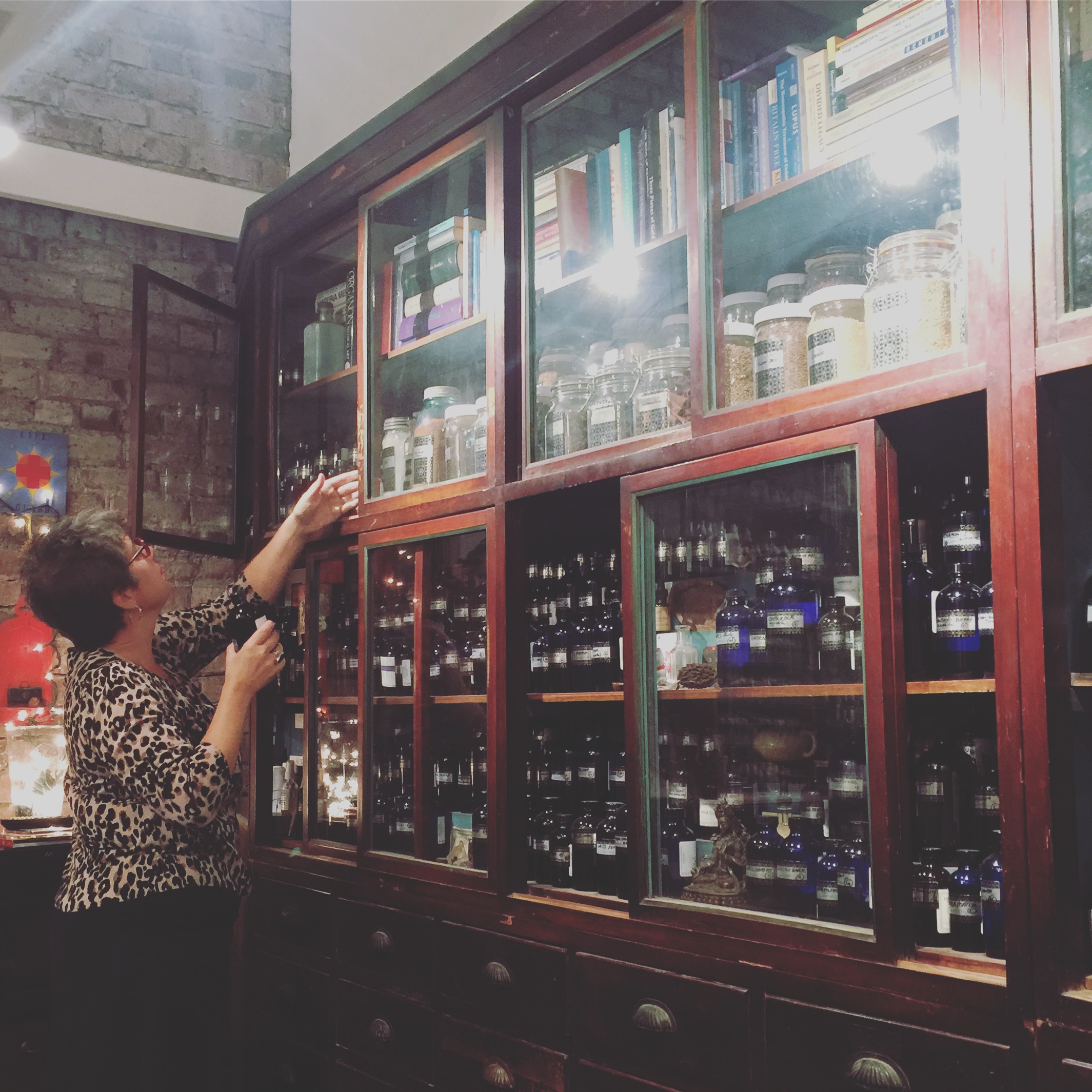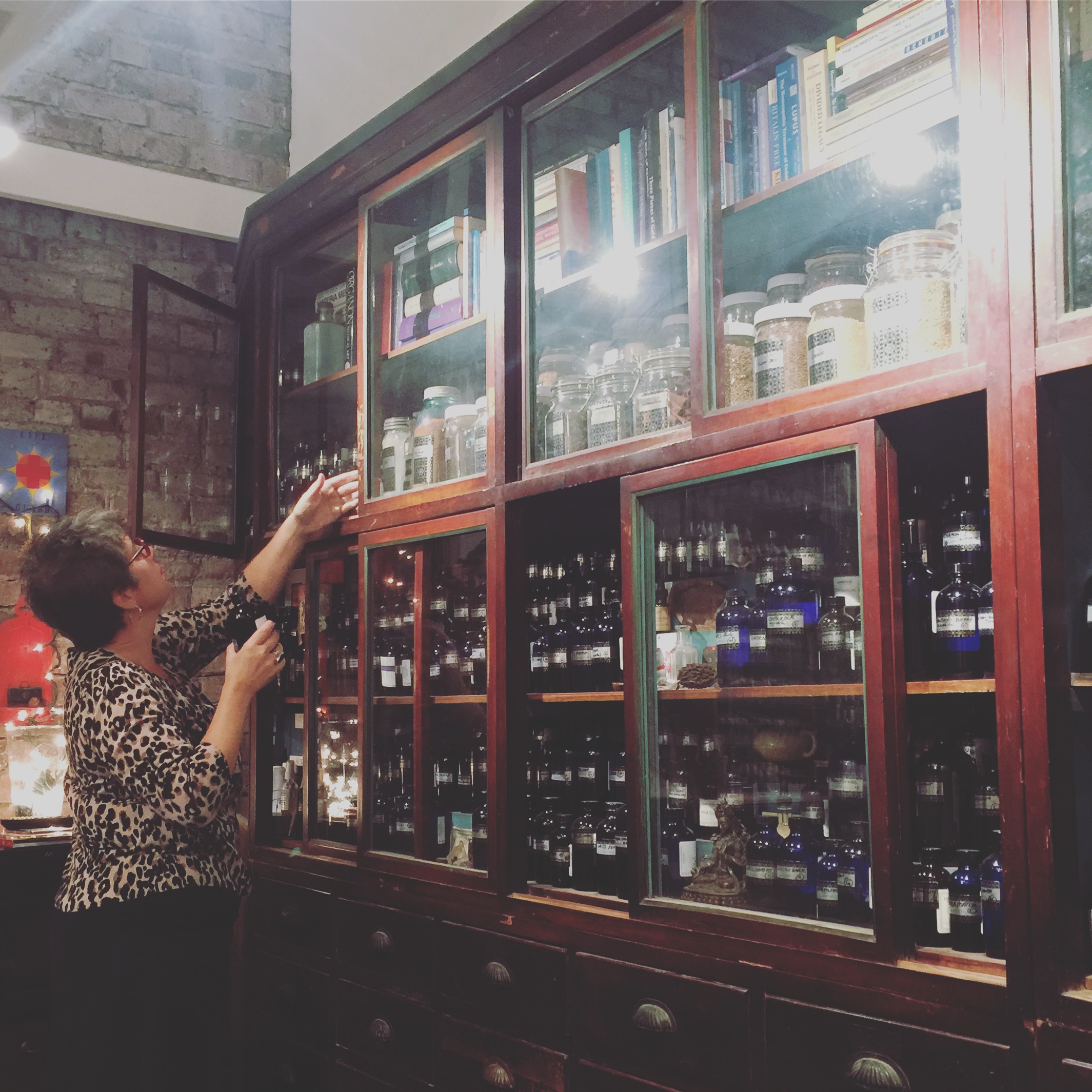 herbal self-care for resilience september 24th
In this hectic world, it's easy to overlook daily self-care. In order to rise to the challenges of life's demands, attending to your own body and spirit is more important than ever. Join us for an evening of herbal healing as we explore the power of plants.
Herbs are more than just a collection of chemical constituents. They are allies, guides and teachers as we move through life and try to be responsive of our world. Learn about the subtle gifts of plants, particularly those that can uphold us as we navigate these challenging times. We'll also discuss and demystify the concept of "adaptogens" along with the pros and cons of the suddenly widely available cannabis plant.
Field trippers will take home an herbal tea blend for resilience along strategies for self-care and inspiration for the colder, shorter days ahead.
Karyn Schwartz is a community herbalist, homeopathic consultant and proprietress of Sugarpill Apothecary on Capitol Hill. She is a fierce advocate of the neighborhood brick and mortar.
Time: Tuesday, September 24th 6:30 - 8:00 p.m.
Place: Sugarpill 900 E. Pine St. map
Payments for field trips and classes are non-refundable, though they may be transferred to another person (your new best friend!). All sales are final. If class is cancelled due to instructor illness or lack of enrollment, full refunds will be issued.