indigo shibori july 20th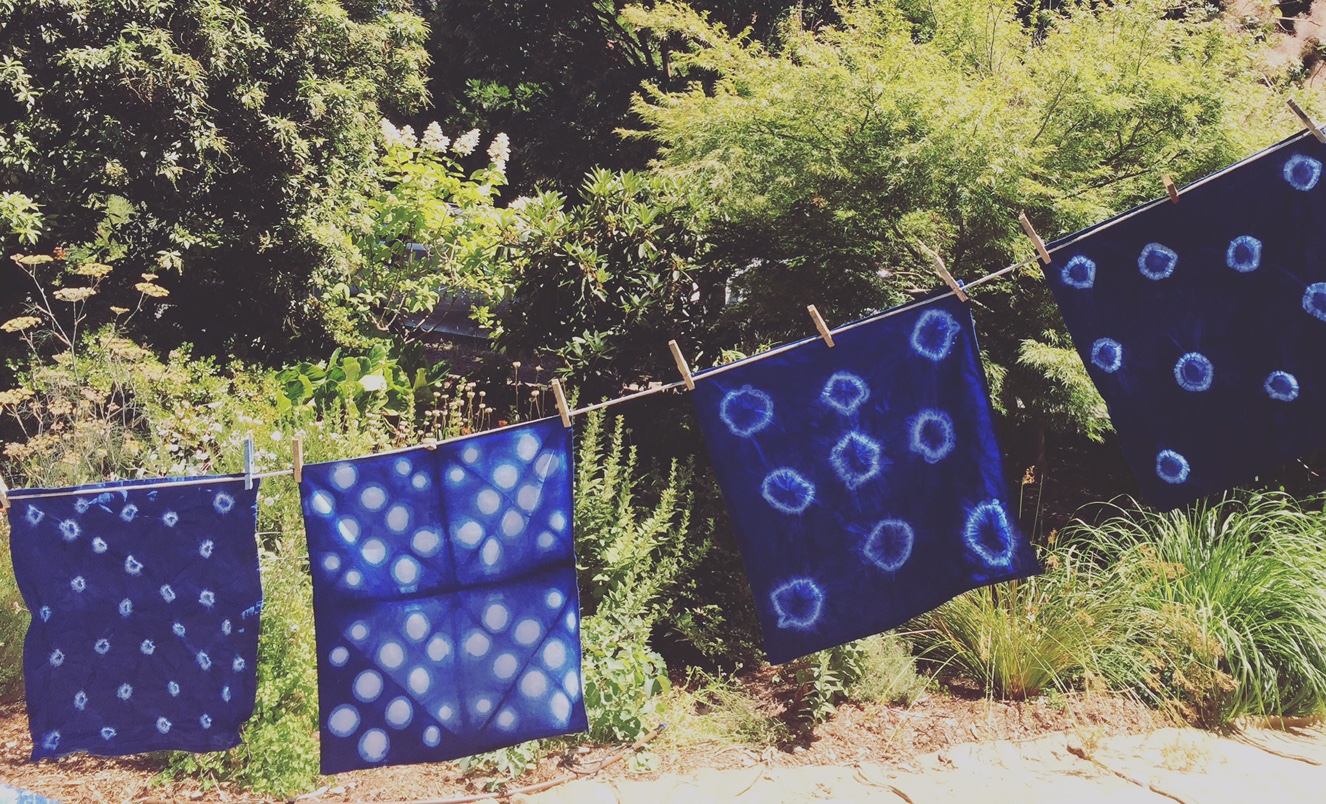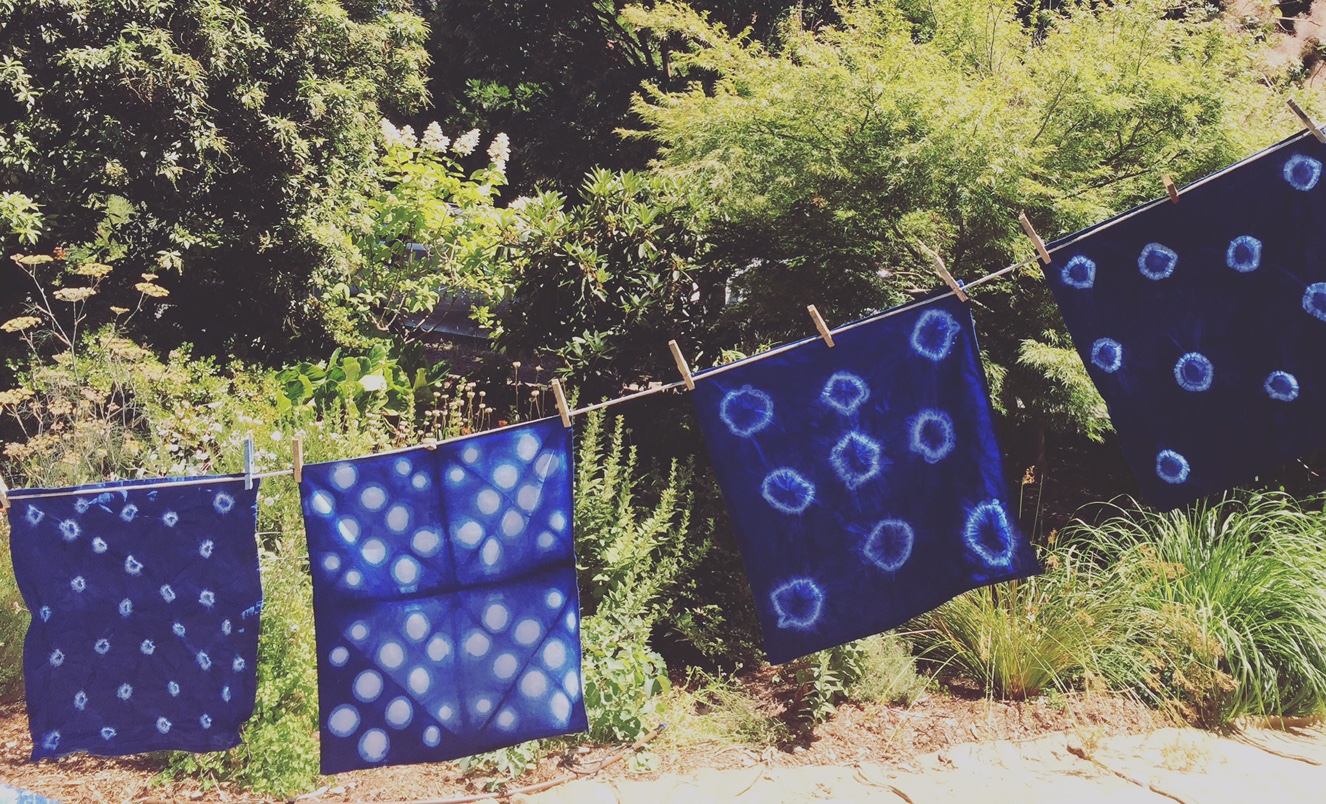 sold out
indigo shibori july 20th
Join us and discover the ancient art of shibori and the timeless beauty of indigo.
In this hands-on workshop, field trippers will discover the art of indigo shibori. Using folds, wraps, and binding, we'll create designs with modern shibori resistance techniques. Field trippers will have the opportunity to create unique cloth napkins - perfect for summer dinner parties and picnics. All supplies included and attendees will go home with six shibori-dyed dinner napkins.
Let us create a special event for your company, your friends or family - custom parties, workshops with local artists, or outdoor adventures - we love making gatherings extraordinary!