"who's watching you?" a walk and talk with david williams september 21st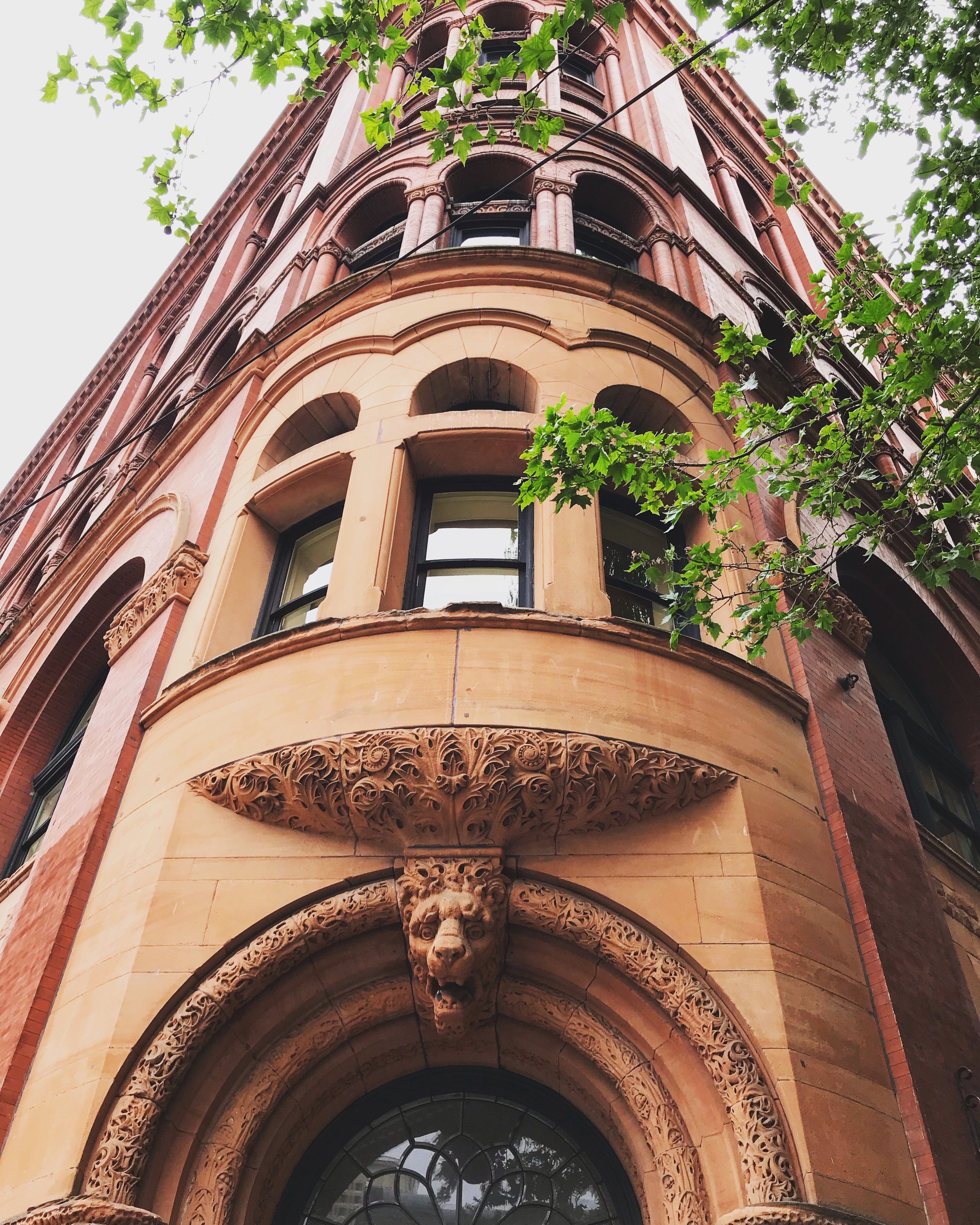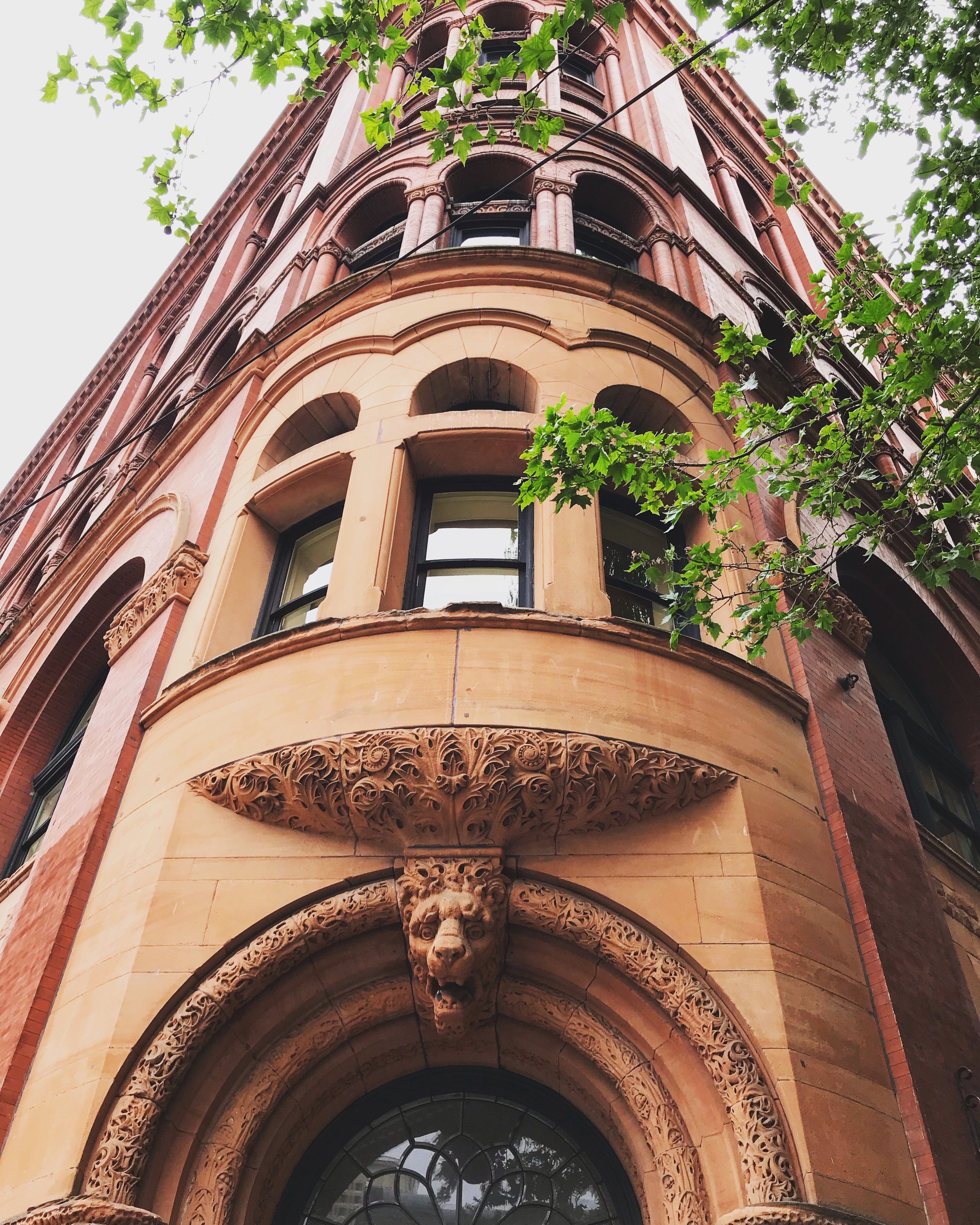 "who's watching you?" a walk and talk with david williams september 21st
Do you ever have the feeling that you are being watched when you walk in downtown Seattle? You are probably right. Hundreds of eyes peer out from buildings in the city observing your every step. Neither human nor electronic, these ever-present watchers belong to dozens of carved and molded animals gazing out from Seattle buildings. This 1.5 mile walk through Seattle's downtown business district will reveal a menagerie of beasts fabled, fantastic, and fierce, including lions, eagles, ducks, and walruses, in addition to likely sightings of live birds and other animals in our city.

David B. Williams is a naturalist, author, and educator whose award-winning book Too High and Too Steep: Reshaping Seattle's Topography explores the unprecedented engineering projects that shaped Seattle during the early part of the twentieth century. He is also the author of Seattle Walks: Discovering History and Nature in the City, The Street-Smart Naturalist: Field Notes from the City, Stories in Stone: Travels Through Urban Geology and co-author of Waterway: The Story of Seattle's Locks and Ship Canal. Williams is a Curatorial Associate at the Burke Museum and is presently working on a book about human and natural history of Puget Sound.
time: Saturday, September 21st 2:00 - 3:30 p.m.
place: Downtown Seattle, location details given upon sign-up. Please dress for walking and weather.
Payments for field trips and classes are non-refundable, though they may be transferred to another person (your new best friend!). All sales are final. If class is cancelled due to instructor illness or lack of enrollment, full refunds will be issued.